Horsefeathers could use your help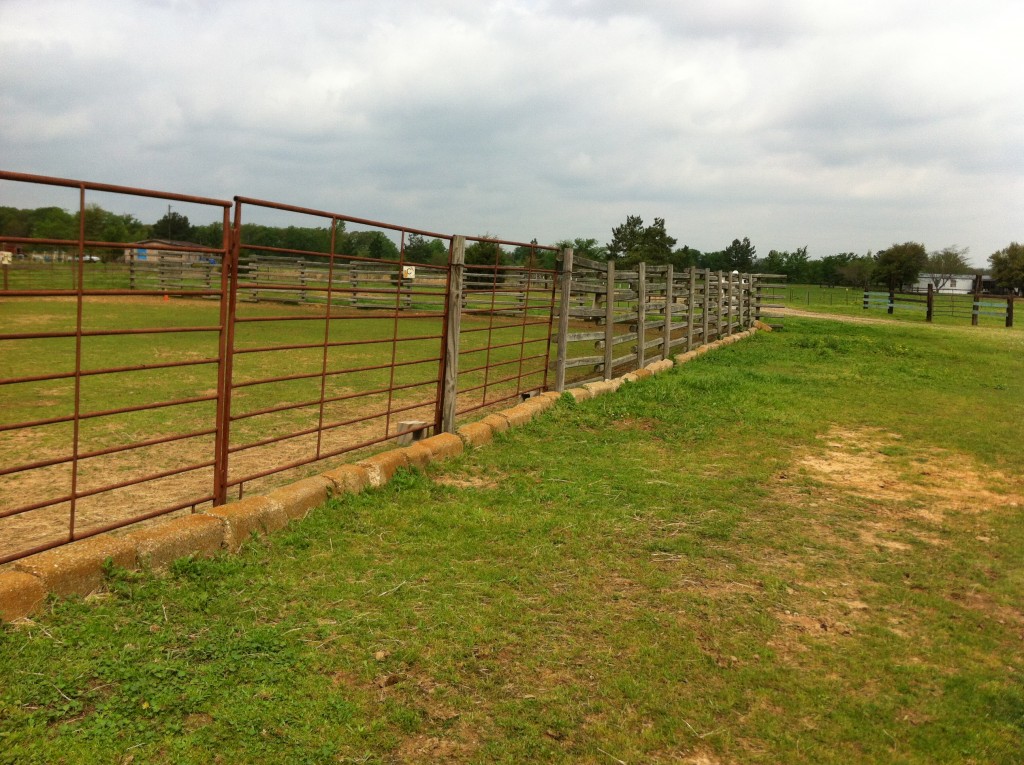 We have a constant need for funding to support our equine employees. The cost to maintain one horse for a year is approximately $1200.00. We have seven working equines. This does not include emergency veterinary care, stable and fencing repairs, tack, saddle blankets, or grooming supplies. One way you can help is to sponsor a horse for a month or a portion of a year. Please visit our Meet the Horses page, if you would like to sponsor a specific horse.
The cost for lessons is currently $40 per class, $400 per session (10 classes) and we have four sessions per year. Some students cannot afford to pay for lessons. We will not turn anyone away that needs our services because they do not have the ability to pay, so another way you can help is to sponsor a student.
Volunteers are always welcome to help with everything from facility maintenance and horse care to classes or office work. Volunteers are taught from the ground up on what it takes to care for a horse. It is a great opportunity for anyone interested in horses to learn proper care, feeding, grooming, saddling, etc.